On sale!
New
Out-of-Stock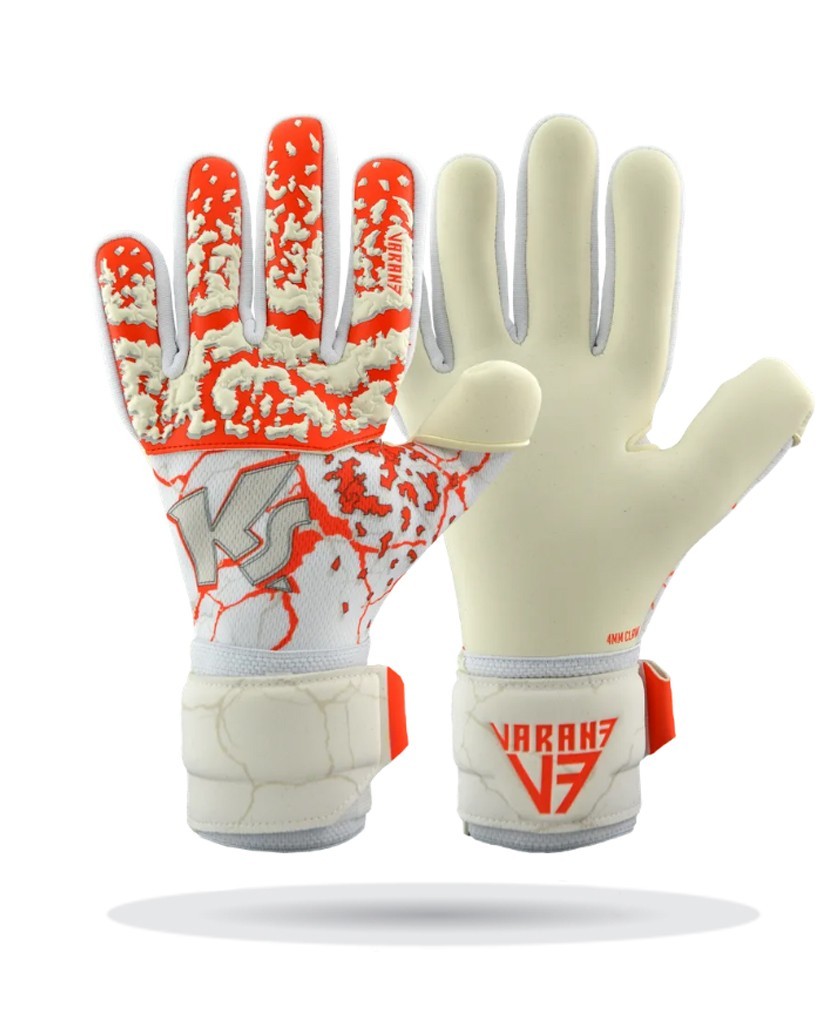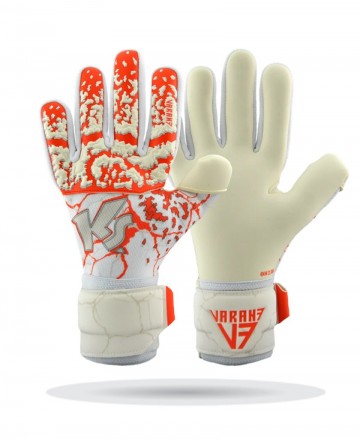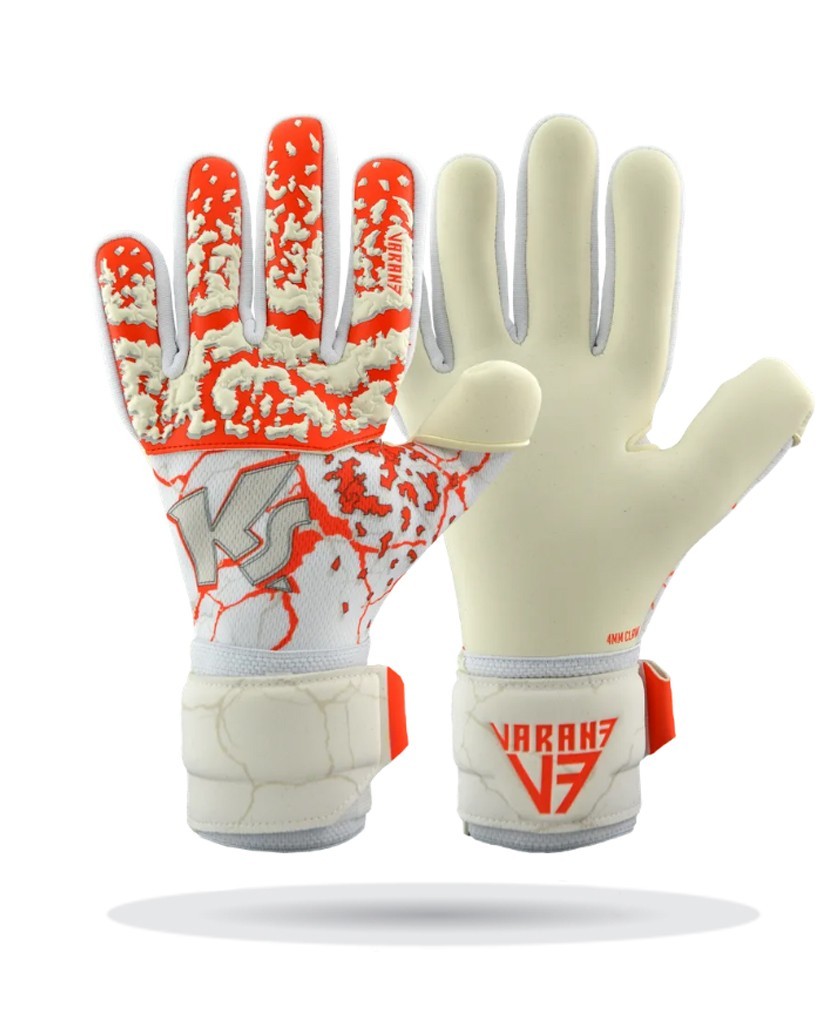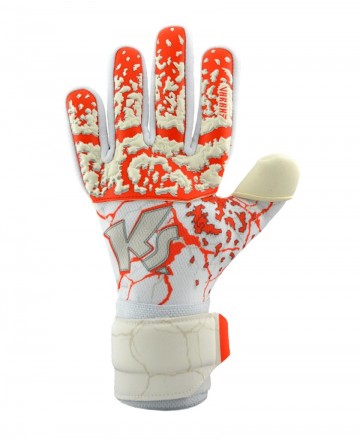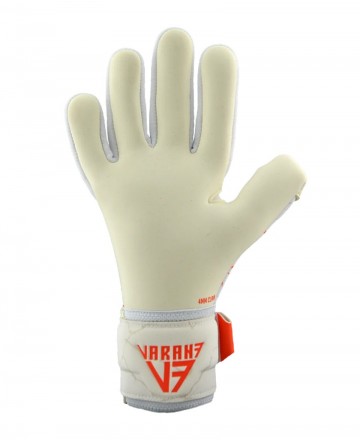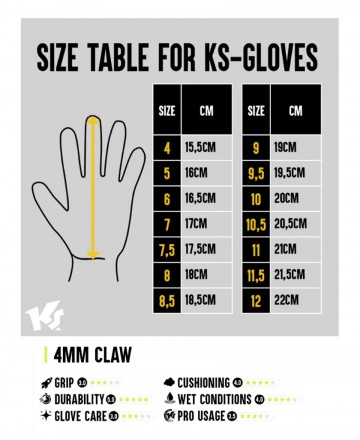 KEEPERsport Varan 7 Premier NC Gamechanger Goalkeeper Gloves
The Varan7 Premier NC goalkeeper gloves from KEEPERsport are the ideal training gloves. The strong sticky foam and all the other features contribute to creating this perfect training glove. Great value!
Goalkeepers, especially children, need wrist stability. The heavy-duty, extra-wide neoprene strap gets the job done like no other closure system. The Varan7 goalkeeper gloves are a real game changer!
The Smooth Technology Soft Body (STB) makes this goalkeeper glove super comfortable.
- LONG USEFUL LIFE:
The 4mm palm is a particularly robust adhesive foam that makes the goalkeeper gloves durable. Furthermore, with this sticky foam you can be sure of superior grip even in bad weather.
- BACK AREA:
The latex zone in the hitting area gives you a feeling of security when hitting.
NEW: The BACK area has been enlarged and now extends to the fingertips, for an even better feel!
- TIGHTEST FIT:
The popular negative cut (NC) guarantees perfect wearing comfort! The well-cut toe area gives you a good feel when making contact with the ball.
- STABILITY:
The extra wide neoprene strap allows you to adjust the goalkeeper gloves as tight as you like. The strap provides stability and a good feel on the wrist.
If you like soccer goalkeeper gloves, discover the collection we have this season at Elitekeepers.
Otros clientes compraron esto