Clothing with technology and humidity control
Goalkeeper Clothes
Stick to your goal
Elite Sport Family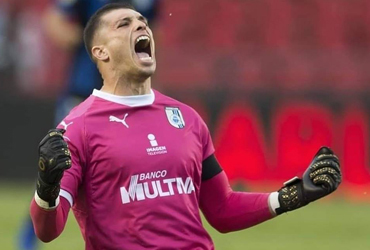 Tiago Volpi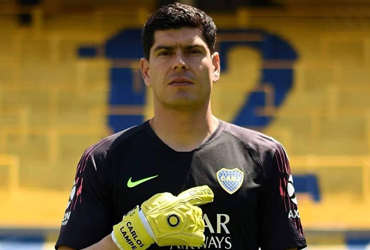 Carlos Lampe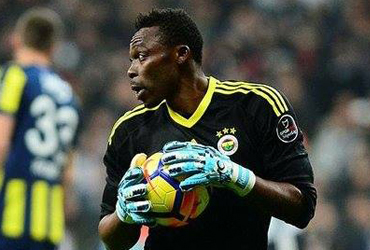 Carlos Kameni
Our Testimonials
what client says
LTpeke Martinez
LTpeke Martinez
I've been buying the elite for 2 years and I no longer change the brand It will be luck that the team has evolved a lot but to me on top of being good they bring me luck.
Minerva Santiago
Minerva Santiago
My son is delighted with these gloves. Since he made the decision to be a goalie he does not want others.
Davis Ruiz
Davis Ruiz
I've been a goalkeeper for many years and I've just tried them, spectacular !!! I repeat for sure.
Gustavo Alberto
Gustavo Alberto
Three seasons using the brand and my son is not delighted ... love it!
Juan Carlos Mayordomo
Juan Carlos Mayordomo
They are unique very good sensations great grip very good cuts in short gloves to keep in mind.
Rubén Santos
Rubén Santos
Good durability and grip, you can not ask for more. Enchanted with the models that I have tried.
Javier Macho
Javier Macho
Perfect gloves with incredible grip and spectacular design. I liked them a lot, I will continue using them.