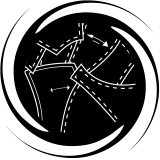 Planning
Structure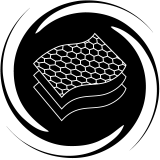 Materials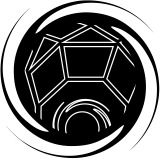 Design
The advantage is in the gloves
Elite Sport established its reputation in the hands of goalkeepers. The gloves are the flagship product of the brand. With Elite you will have a perfect fit in all the stages of your career.
A grip that does not slip
In Elite Sport we use only latex specially formulated and patented to achieve an incomparable grip, comfort and flexibility. And most importantly, without sacrificing durability. All Elite gloves are ready to play thanks to our high quality latex on the palm and on the back and a wrist strap that fits perfectly.
Types of palm latex:
Elite Contact series.
Elite Estec series.
Elite Control series.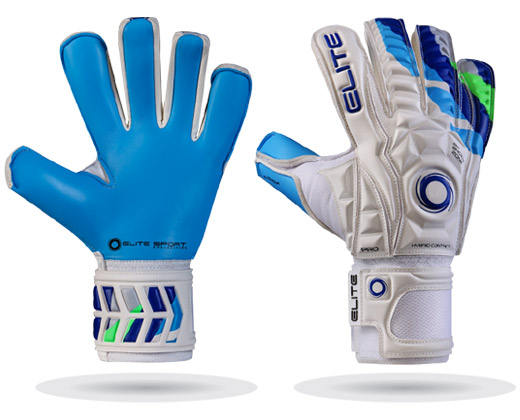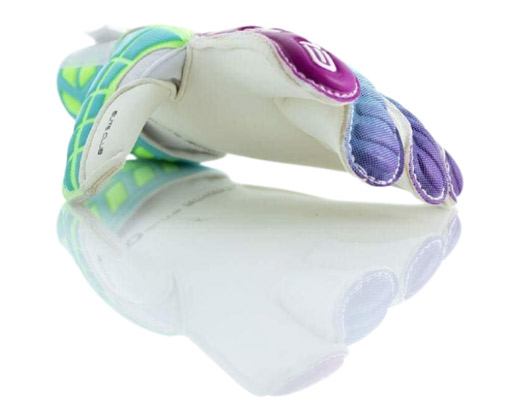 The winning goalkeeper may be the one who arrived just a little further ...
To ensure that the Elite gloves stretch comfortably with your hands, and not against them, we have between 5 and 7 elastic materials in each glove, depending on the model.
Even the best defense needs reinforcements
The fingers of the goalkeepers can be vulnerable to impacts, therefore, the Elite Sport gloves defend your hands while you defend your goal.
Elite gloves are manufactured with 4 or 5 removable finger protections to protect your hands.
It is impenetable. We take care of your back
All Elite gloves have between 4 and 5 mm of padded foam combined with exclusive latex and high ventilation fabric.
The gloves are sufficiently padded to protect the hands when they hit or block the shots of the rivals. In addition, they guarantee a prolonged durability in a frequent and aggressive use.
The Elite Sport gloves have a reinforced impact area for optimal power when locking. Some of these areas are flat, while others have a 3D relief built by Elite.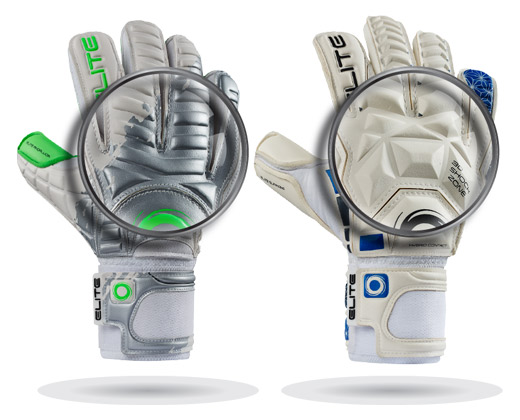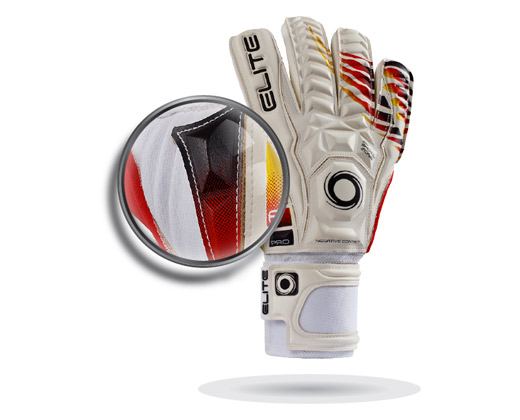 Cool gloves Fresh hands
Because the goalkeepers already have many reasons to sweat, Elite Sport has developed a high-tech fabric that allows air circulation inside the gloves.
AIR VENTILATION MANAGEMENT AVM™
When the hands are kept cold, the head can stay colder.
Details on the palms of your hands
All surfaces or palms of the Elite Sport gloves is fundamental to the style and technique of each goalkeeper. In Elite we are conscious, so depending on the needs and tastes of each goalkeeper we have developed five different models of cut for the palama. We present them to you next. The really experienced doorman also wants to choose the design of the envelope, depending on how they use the outer edge of their hands: thumb wrapped, double wrapped thumb, or side wrapping.